Om Campbell Peacock | About Campbell Peacock
Jag gillar förändringsarbete | I love change management and turnarounds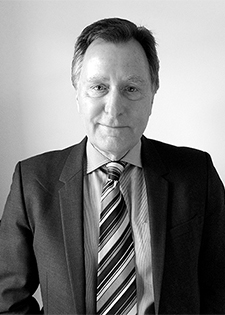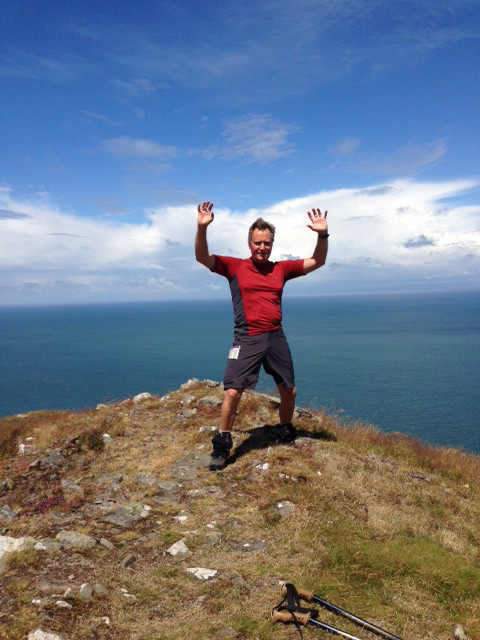 Jag gillar förändringsarbete
En av mina styrkor, och något jag gillar, är att leda företag som har levererat dåliga resultat och förändra dem till framgångsrika organisationer, så kallad turnaround.
Jag gillar att vandra – och klättra
Min yrkeskarriär inleddes inom försäljning och marknadsföring. Sedan 1990 har jag verkat som VD i ett flertal bolag inom olika branscher, med fokus på leverantörssidan inom dagligvaruhandeln med snabbrörliga konsumentvaror. Jag har arbetat med många starka, globala och lokala, varumärken. På internationella företag som Colgate-Palmolive och Henkel samt större svenska bolag som MTG och Mercuri International.
Många idéer och beslut har fötts under de vandringar jag gör så ofta jag hinner. Att vandra och klättra är perfekt för nya tankar.
Campbell Peacock i fem punkter
1. Gedigen utbildning: University of Bradford, England; London Business School; Center för Creative Leadership, Bryssel; Thunderbird School of Global Management, Scottsdale, USA; Harvard Business School, Cambridge,USA.
2. Ledarskap: Chefer har fokus på 'command and control'. En ledare är något annat – en som skapar en vision och utvecklar strategier för att förverkliga mål som leder dit.
3. Erfarenhet: Det finns ingen patentlösning på hur man vänder företag som underlevererar till företag som presterar toppresultat. Däremot finns det verktyg som fungerar i olika situationer.
4. Delaktighet: Om de anställda i ett företag vet vart företag är på väg och hur de kan bidra, är chansen att lyckas mycket större.
5. Keep it simple: Budskap som alla i organisationen kan ta till sig och förstå, oavsett ställning, i det dagliga arbetet, är grunden när företag vill bygga framgång.
Jag älskar utmaningar. Vill du veta mer detaljer ur min karriär rekommenderar jag Linkedin. Vill du veta mer om vem jag är, rekommenderar jag ett möte. Eller att du prenumererar på mitt nyhetsbrev.
---
Styrelseuppdrag
Mentocoaching
Konsultuppdrag
Uthyrning i Provence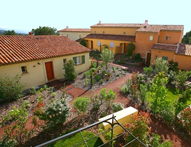 Läs mer här »
Nyhetsbrev/Newsletter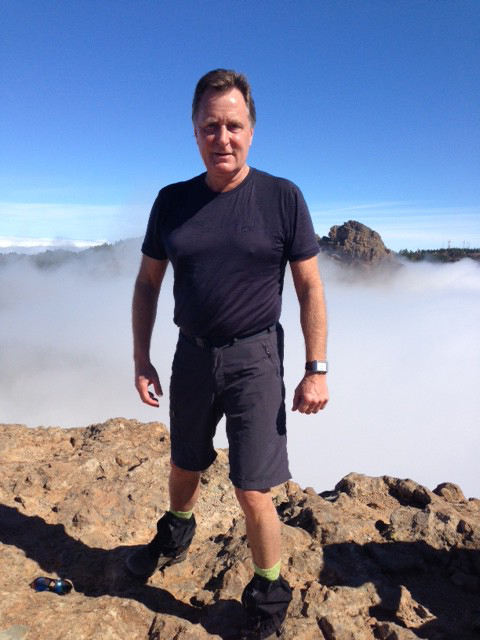 About Campbell Peacock
I love change management and turnarounds
One of my strengths and something I enjoy has been transforming companies that have delivered poor results into successful organisations – so-called turnaround scenarios.
In the early days of my career, I grew through the ranks of Sales and Marketing enjoying different roles in both areas. Since 1990 however, I have held MD and GM roles at several major companies. My area of expertise has been working with major suppliers to the grocery trade (fast moving consumer goods). I have also worked with several strong global and local brands. My career has taken me to international companies (Colgate-Palmolive and Henkel) but also to larger Swedish companies (MTG and Mercuri International)
Many ideas and decisions have come to life during my long distance walks that I do as often as possible. Walking and climbing offer the perfect environment for developing new ideas.
Five points about Campbell Peacock
1. Solid education: University of Bradford, England; London Business School; Center for Creative Leadership, Brussels; Thunderbird School of Global Management, Scottsdale, USA; Harvard Business School, Cambridge, USA.
2. Leadership: Managers focus on command and control. A leader is somebody completely different – someone who creates a vision develops strategies and sets targets that get you to the winning post.
3. Experience: There is no patented solution that can be used to turn an underperforming company into a high performing company. There are however, many tools that will work in different situations.
4. Involvement: If employees have a clear understanding of where the company is headed and how they can contribute, the chances of success are much greater.
5. Keep it simple: If a company wants to be successful it is essential that communication is kept simple and at a level that everybody can understand regardless of their role in the company.
I love challenges. If you want to learn more about my career, I suggest a look at Linkedin. If you want to know more about me, a meeting is recommended. Or, as an alternative, why not subscribe to my newsletter.